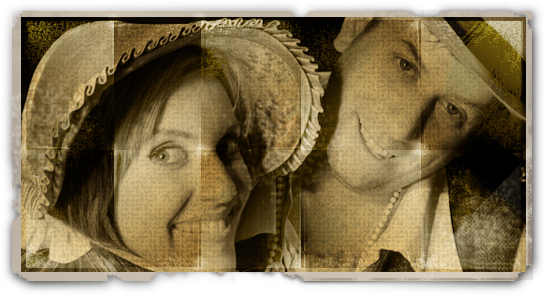 For more information, call Justin on: 0274 958462
Justin and Jane deliver all the energy of a full show, in a compact, incredibly affordable package.
Looking for a more economical alternative? Then why not consider Shenanigans as a duo? Experience the energy and fun of Shenanigans, but in a compact package. You name it - we'll play it.

Justin and Jane can provide a time.

we play at the Greenman and we feture at the end of this little ad check us out.






© Copyright 2013 Shenanigans.
All Rights Reserved.